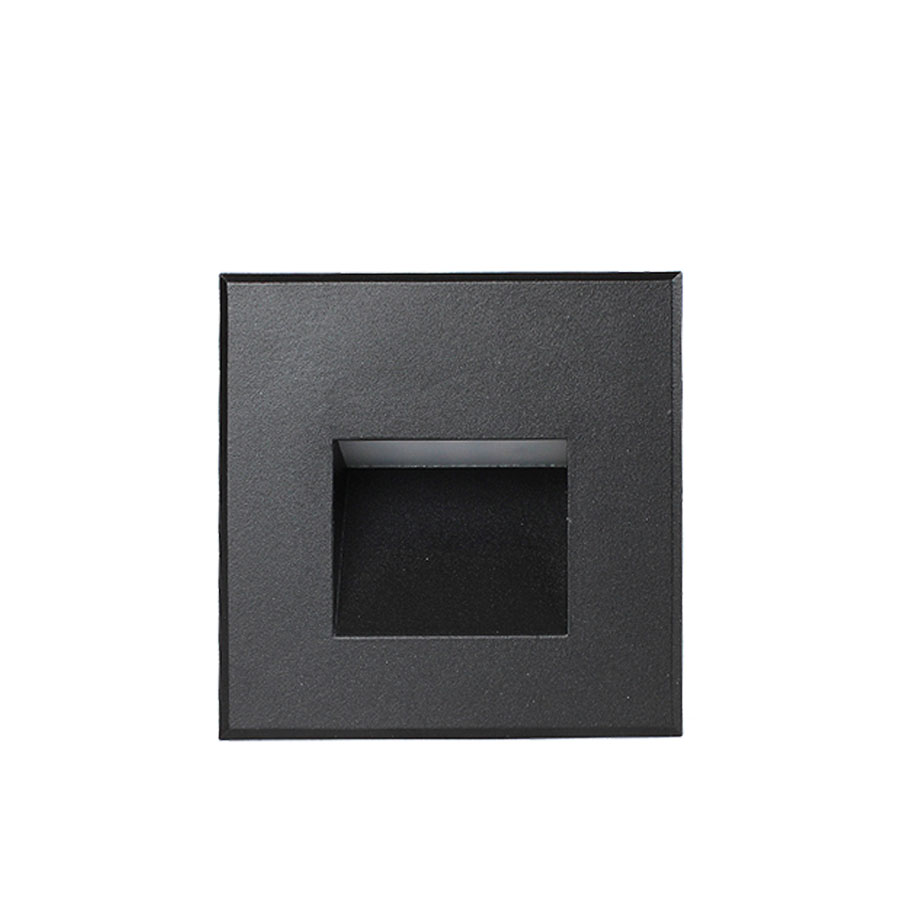 ST-150

| Recessed Luminaire
ST-150 is a 5W, 24V outdoor luminaire intended for use as stair and wall lights. Illuminate paths and walkways or mount these onto walls to shine down on surface or floor. IP67 outdoor rated to withstand all weather conditions. Ideal for residential and commercial applications.
FEATURES
■ Recessed applications
■ Up to 124 lumens
■ Superior Color Rendering Index (90+ CRI)
■ Die-cast powder coated aluminum
■ Small form factor
■ IP67 outdoor rated
■ Great dimming performance
■ Dimmable with most TRIAC, MLV and ELV dimmers
QUICK SPECIFICATIONS
■ 24V DC
■ 5W
■ 112.9 Lumens (30K)
■ 124.6 Lumens (40K)
■ 120º Beam Angle
■ 90+ CRI
■ Dimmable with TRIAC, MLV and ELV
■ 50,000 Hrs.
DIMENSIONS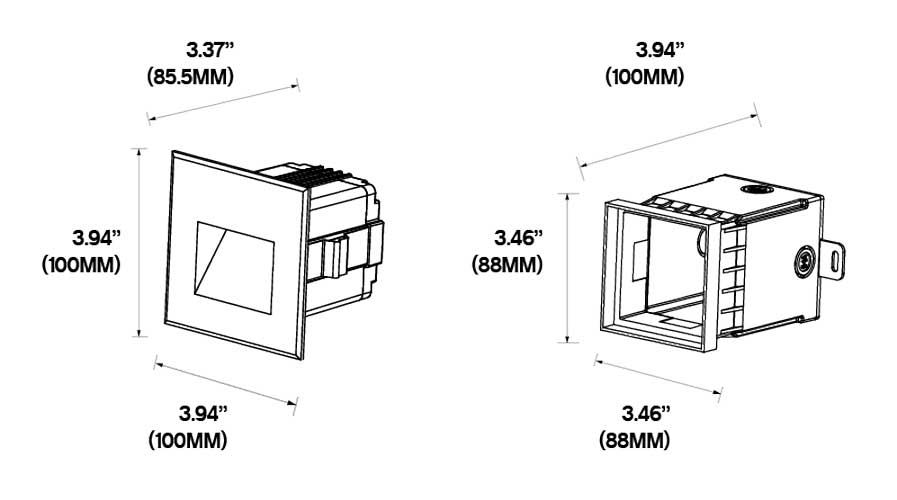 DOWNLOADS
SPECIFICATION SHEET